While the experience of psychosis can be highly distressing, many who recover report that the treatment was often worse than the psychosis itself. What is it that goes so wrong with treatment, and what could we do to improve efforts aimed at helping?
In a webinar titled "What Hurts & What Helps in Treatment for Psychosis:  Insider Perspectives" (see below for the recording) two "experts by experience" reflected on their own experiences of treatment and on what eventually worked better. They also discuss attempts to get professionals to be more open to learning from the experience of those who have undergone treatment.
About the presenters: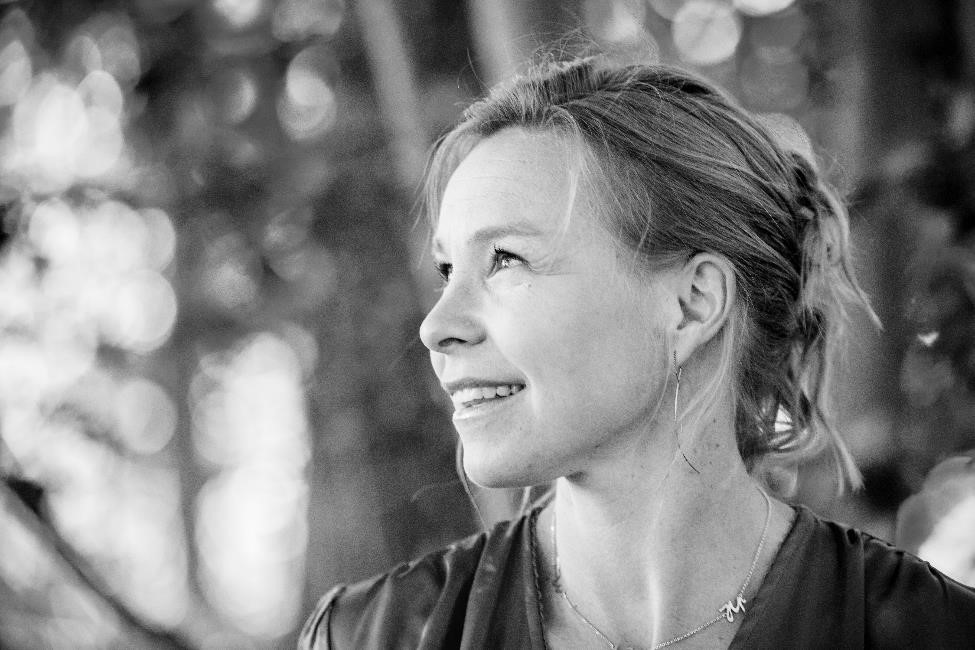 Brenda Froyen is a motivated teacher/educator in language didactics and children's literature. Besides her passion for education she is active in the field of mental health care, organizing conferences and giving lectures and workshops based on her own experience as a patient. Her writing skills have resulted in several books including Psychotic mum: an inside story, editorials in newspapers, and in the website www.psychosenet.be, one of the pioneer projects concerning E-health care in Belgium. For three years she was part of the Belgian Superior Health Council who formulated advice on the DSM5. Brenda is constantly looking for new ways and initiatives to improve the quality of mental health care and education: two fields that have a lot more in common than one might think.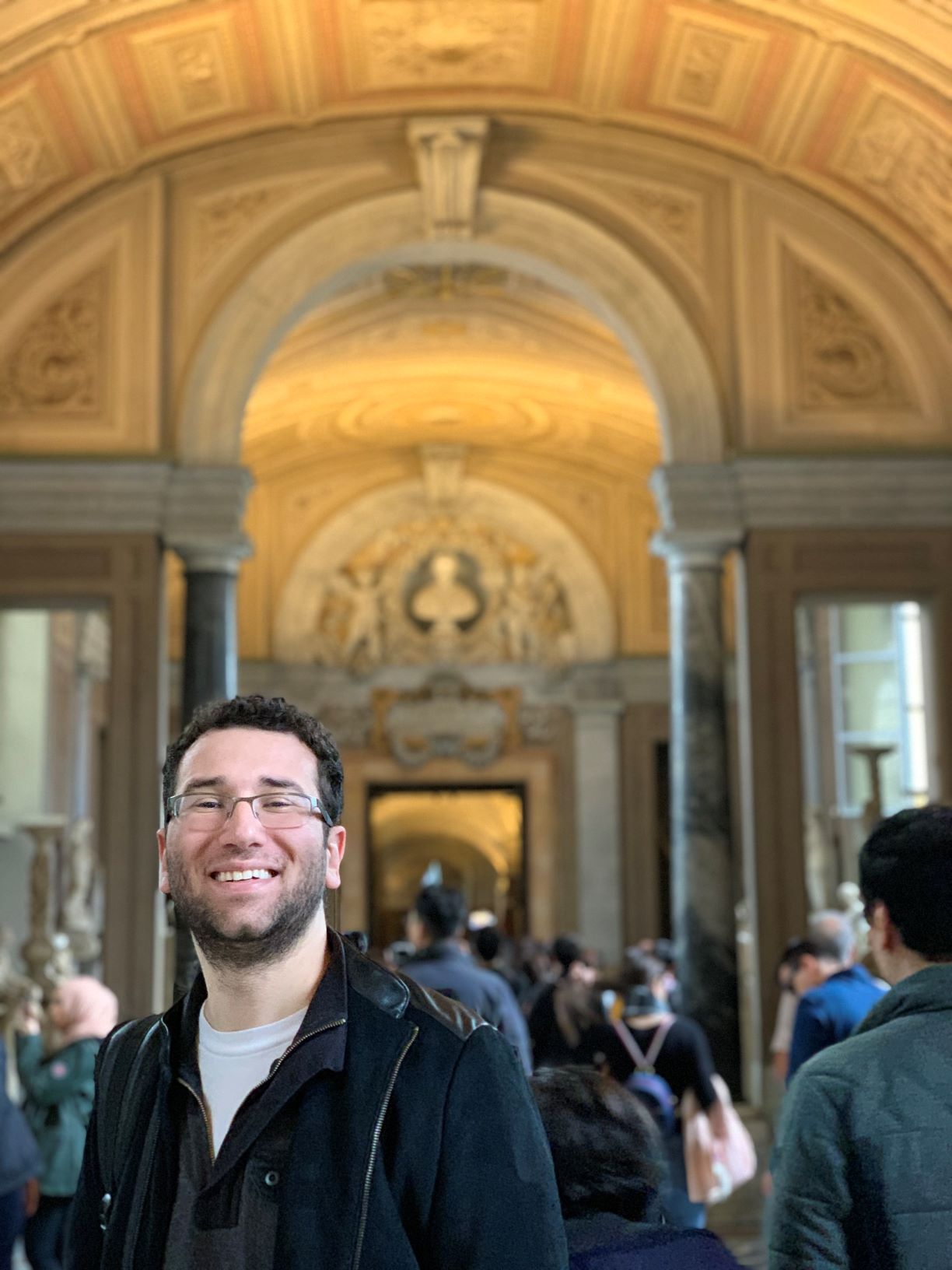 Dmitriy Gutkovich is an activist for those with hearing voices lived experience. In addition to facilitating weekly groups for those with lived experience, Dmitriy sits on the boards of HVN NYC, HVN USA, and the NYC Peer Workforce Coalition, and is chair of the ISPS-US Experts-by-Experience Committee. His main projects include celebrating the stories of those with lived experience, and creating a forum where those with lived experience can share their tools and strategies for improving quality-of-life. He is also a loving husband and hard-working professional.